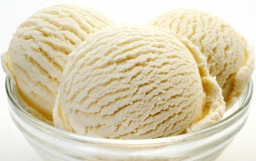 Sunset Shimmer and Flash Sentry used to be girlfriend and boyfriend.
Keyword being used to.
After her demonic ascension, the things she did to the school and everybody, not to mention how much of a jerk she could be if angered, Sunset broke up with Flash, a decision she still ponders about to this day.
Clearly, this is a job for ice cream!
Chapters (1)