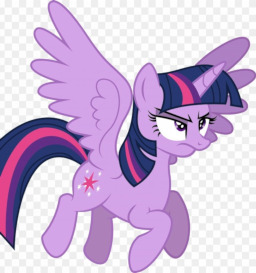 Source
Twilight Sparkle always found comfort in schedules and routines. Her daily life was so by the book, even when she'd need to see to official princess business, one could say it was almost written before she even woke up.
But when that routine is changed, interrupted, alternated and suspended, Twilight finds she will have a lot more on her plate than simply running Equestria.
Today marks the beginning of Twilight's really bad day.
===
If you like this story and would like to support me, click here: Tip Jar!
Chapters (7)