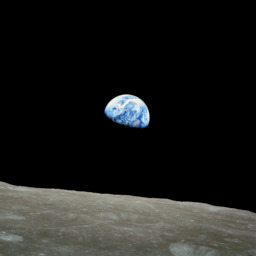 Magic and technology may have pierced the void and blazed a path between the realms, but that was the simple part. Adjusting to the changes that follow can be far more daunting.
Yet despite the complexities involved even in basic communication, Serendipity has found friends to talk to among humankind who can cheer her up when she's down. And occasionally inspire her to bursts of ingenuity unhindered by such trifles as foresight.
---
A trimmed-down version of this story placed in the 2019 Autumn Pony to Human TF contest, under the stopgap title A Minor Bout Of Lunacy.
Many thanks to Admiral Biscuit for prereading and editing, and to Syke Jr for helping with the short and long descriptions.
Chapters (2)