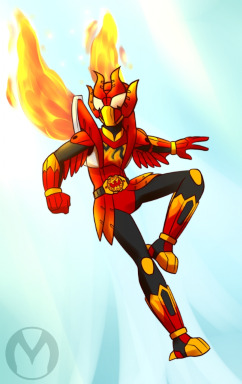 This story is a sequel to A Passing Through Kamen Rider: Movie Max the First: Sunset Over Zero
---
A lot has changed for Sunset Shimmer since her high school days. She's opened up a Private Investigation firm. Granted, she mostly takes on small time fare like following cheating spouses and looking into insurance fraud. But lately, a much bigger case has fallen into her lap. One involving dark forces that seem to be acting towards some larger goal. Lucky for her, she might just be enough of a gumshoe to stick this case out and take on anything they can throw at her.
This story is related to A Passing Through Kamen Rider. Reading it is not required.
Featuring co-author: shagohad12
Credit for new coverart goes to Malunis. Be sure to check them out.
Chapters (7)