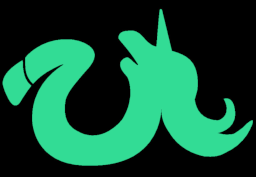 Source
This story is a sequel to Kamen Rider Unicorn
---
(WARNING: Spoilers ahead for those who have not finished the main story. It is highly recommended that you read that first before reading this story. Otherwise, if you have already, please enjoy!)
Graduation is almost here, and Sunset will soon begin a new chapter of her life. With the prevention of the Gaia Impact, life in Canterlot City has returned to relative normalcy...That is until Sunset woke up and found that everyone she cared about now treated her as if she was the Old Sunset Shimmer, the girl who was once feared and hated. Her friends see her as the Queen of Mean once again, and no one believes that she was ever good or nice. Not even her own girlfriend, Twilight Sparkle.
With little to go on, and few to no allies, Sunset will have to solve the mystery of how and why her friends and loved ones believe she hasn't changed. But the more Sunset looks into this mystery, the more Sunset realizes how bad her situation truly is.
The exciting conclusion to Sunset's Kamen Rider journey begins now!
---
Featured 8/12/2019, thank you everyone!
Chapters (10)