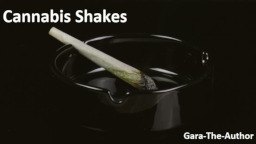 Sunset Shimmer and Rainbow Dash have bills to pay, shitty retail jobs to work, classes to struggle through, scholarships to maintain, and a life bent on kicking them while they're down.
When faced with all this, it's pretty understandable that sometimes they just need to lay back, light up a joint, and vent about how much the world fucking sucks.
---
Edited By: Rose Quill, Heartshine, and Light Striker. Thank you all so much.
---
"Brilliant work in expressing the anxieties of the age, and in the characters' affirmations of one another." - FanOfMostEverything
Chapters (1)