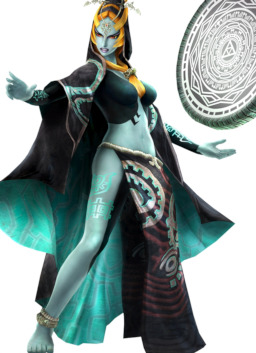 Source
So I've been a big fan of Legend of Zelda ever since I was a young boy with my favorite in the series being Twilight Princess. My younger brother Mike knowing this got me a copy of Hyrule Warriors Legends from a garage sale. Now I'm a teenager again which is fine but to make matters worse I'm the Twilight Princess herself. Now all I have to do is make sure no one but my roommate Sunset know's the truth... and I just know it's going to suck when they find out!
Sex tag is for innuendo's and some suggestive scenes.
tags will change as necessary.
Edit: as of 10/28/18 this story is now being edited by TheUltimateBrony-Class-S
Chapters (5)