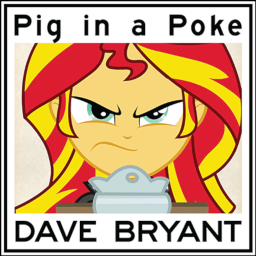 Source
This story is a sequel to Chaos Theory
---
Story accepted by Rose Quill into her "Homecoming" arc.
At the close of Rose Quill's Chaos Theory, Sunset takes delivery of a battered old cruiser motorcycle. It's a great do-it-yourself project for the summer after graduation, and it'll be fun to ride it with her fiancée, Sci-Twi, once it's done.
   First, though, she finds out a fundamental truth: there's no such thing as a free lunch.
Idea suggested by the estimable Baron Engel, based loosely on real events.
Hit "Popular Stories" 8–10 April 2017!
Chapters (1)