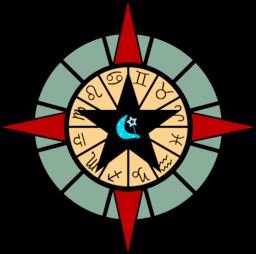 Source
Starmare, the patron guardian of Opal City, once stood for truth and justice. She fought for the needed, bringing light among the darkness, until she disappeared. Since then, ponies have forgotten there was an age of wonder. They have forgotten to look up in the sky.
Now, here in Manehattan, meet Trixie Lulamoon. She used to be a star too, in her own way. But just as even the greatest star has to burn off, so did Trixie. She ended up in the city's scrapyard, trying to make a living among the iron and rust that is her home now. Trixie pass her nights looking up in the sky, hoping for a better day to come.
When Manehattan gets hit by the evils of the past, Trixie's life will change forever and ponies will remember that there's a reason to look up in the sky.
Chapters (2)