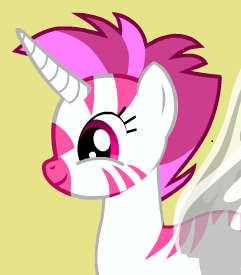 This story is set in the Friendship is Optimal setting
Equestria Online. Arguably the most powerful game ever developed, built and operated by the most powerful computer ever made. A technological wonder that can peer into the mind of any human player and draw out their inner most desire.
Any 'Individual' human player. How well CelestAI will handle satisfying the values of a single pony guided by over one hundred thousand Twitch.TV viewers is anyones guess.
Chapters (6)