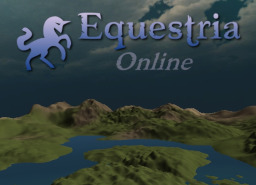 I'm told Equestria Online is a lot of fun once you get into it, since the game world adapts to your interests. But what happens if you don't even know what kind of pony to play? At least it's not like my character is a choice I'll be stuck with forever. Right?
Set in the world of Friendship Is Optimal.
Note: This story was intended to be much shorter. As a result, the tone and POV change after chapter two, a known problem. I'm considering going back and editing that shift. Suggestions welcome.
Chapters (10)