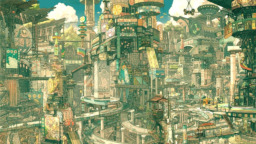 This story is a sequel to Peace at Last?
---
Staghorn, Chrysalis's son, has successfully made peace with the ponies of Equestria and built an alliance.
However, Stag has done slightly more than that, as his mother is not only Queen of the Changelings, but Empress of Neighpon. the Equestrian Changeling castle is a family heirloom
So, what happens when Stag goes to tell the rest of the family?
Chapters (10)