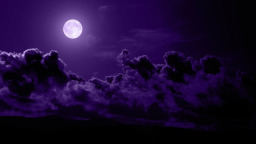 Long before the reign of the Princesses, life is hard for ponies. A single decision can change, end, or begin a whole new life.
On the night of her child's birth, one pegasus makes the fateful choice to abandon her home for the sake of love, and faces the longest night of her life as the consequences race to meet her below the clouds.
This oneshot fic was entered in the January Writeoff of The Writeoff Association and won third place.
Chapters (1)