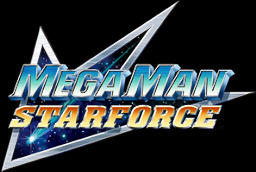 It has been three years since Geo's father disappeared in an accident in outer space when searching for Extraterrestrial life, but when an alien pony named Twilight Sparkle is connected to his father disappearance he will have to join forces with her to discover the truth. Not only that, he'll have to save the world form other alien invaders for her planet!
The story will be the same as the game, but with a pony twist!
Megaman and its characters belongs to Capcom
My little pony friendship is magic and its characters belongs to Hasbro
But I do own this fic! YAY!
Chapters (5)