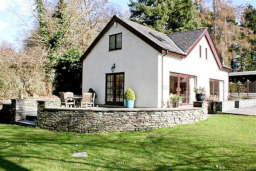 Sleep...something that has been lost Jason and Sarah. Ever since the birth of their first-born, sleep has been scarce and nights have been long and never ending. Their sanity is near-broken.
Maybe some help from their other-worldly friends is needed...
The fourth story in the 'Jason & Celestia' storyline. This story follows Welcome To The World.
Chapters (2)