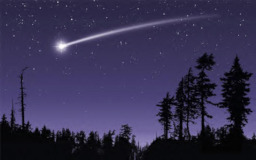 (Just a quick note - the first few chapters do need re-writing. They were my first works in August 2012)
You know the saying 'Good things come to those who wait'.
Owen, from England, is just about to find out if that's true or not. Besides, he's waited long enough.
A Human x Luna story. This is based in a world where MLP is not known.
Highest Featured Box Position - 8th - 29th May 2013
Chapters (63)