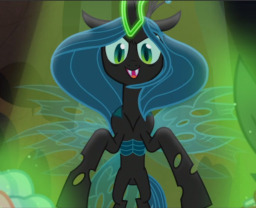 This story is a sequel to Five Years Of Struggle
---
Five decades have passed since Celestia's proposal, and much has changed, the royal couple most of all. Though war, war never changes.
---
Check out the first in the series, here!
This was a request for a patron and was viewable earlier for said patrons. Head over here if you want a story like this for 5$ or to see stories early for just 3$!
Chapters (1)