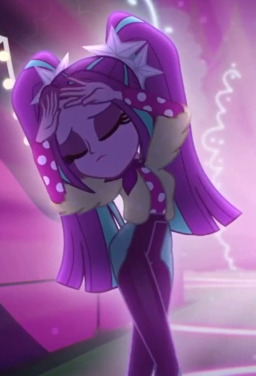 This story is a sequel to Exploration
---
After an awful evening of getting stood up by her date, Aria goes to blow off some steam. What she doesn't realize is she's got a little bit of company this evening. And a new activity for Sunday!
---
Set in the Shattered-verse. No readings of previous stories required.
Special thanks to Scholarly-Cimmerian for proofreading.
Chapters (1)