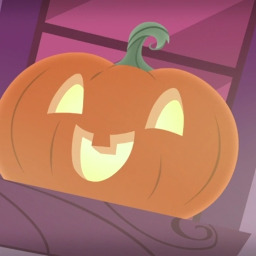 Source
This story is a sequel to Anarchy: Pony of Chaos
---
Part of the Anarchyverse.
---
Anarchy and her friends are ready for their first real Nightmare Night together, and the stars have aligned to make this one of the most memorable Nightmare Nights in Ponyville history.
Now, whether or not it turns out to be the last Nightmare Night in Ponyville history remains to be seen. But between three of Discord and Fluttershy's children cutting loose, one batpony defying millennia of his tribe's traditions, one scared Cozy Glow dealing with her past, one former Changeling Queen out for sugary treats, and a magical duel between Starswirl, Trixie Lulamoon, and Grogar himself...
Yeah. Ponyville might be in trouble.
Chapters (2)