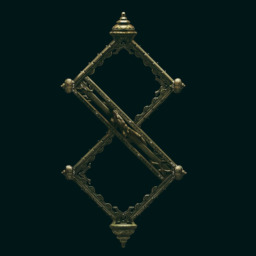 The plot will be a little bit different but the substance is quite the same.
The Unworthy Miracle has been manifested through a horrendous crime. Because of this, the majority of the creatures populating Equus has been turned into savage monstrosities, avatar of both their desires and sins with an unusual faith in the said miracle. The entirety of the world has gone downhill and the Harmony has been corrupted.
Centuries later, a human soul has been taken from hell and had been reborn into a masked humanoid pony like creature known as the Renegade One, also known as the Penitent One. This is the grim pilgrimage that he had to do to set things right.
Chapters (3)