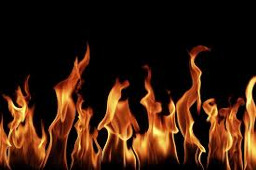 Source
I saw a bright light, dazzling and beautiful, but it was not for me.
I turned away from the light, its pure love pushing me towards something else. Something I wanted.
Another chance. A better chance.
I have no idea where I am going, but I do know that it is better than where I was going.
What am I getting myself into?
---
(A/N: I am looking for cover art, if you crazy artists are up for it!)
Chapters (13)