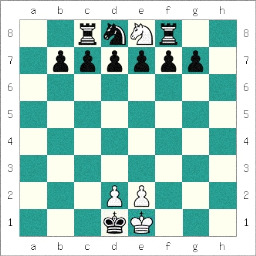 Who is Discord?
What is he?
Long known as the mischievous Spirit of Chaos and Disharmony, he has been scorned by pony-kind for as long as any pony alive remembers. But where did he come from? Why does he do what he does? What's his side of the story?
None know save the two that were there when it all began, and Discord himself.
This is the story of Discord, Celestia, Luna, and Equestria as you never knew it, as told from the perspective of Joseph, the human that unwittingly found himself in the middle of an age-old battle for power and justice. This is the story of the atrocities hidden in time and forgotten by the masses, yet that still define the world around the Elements of Harmony. This is a Discordant Tale.
Note: This story only takes into account canon that has been established by the first two seasons of the show. Elements introduced in Season 3 may or may not be incorporated into the story, but not necessarily in the same context in which they were first used on the show.
Chapters (15)