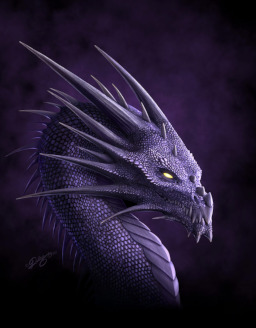 Spike has been rejected by Rarity after helping her for a very important client and a fashion show. He disappears shortly afterwards, leaving Rarity, Twilight Sparkle, and the rest of the gang saddened by his absence.
It has been three years since that incident, and the girls have gotten past the sadness, but still get together to remember the purple dragon every year. On this day, a new pony comes to Ponyville, and although he knows nothing of what his life was like, helps the group have more fun and fills part of the hole left in their hearts from Spike.
Idea for the fashion show goes to LordPlagus777's story Heart of Scales.
Chapters (10)