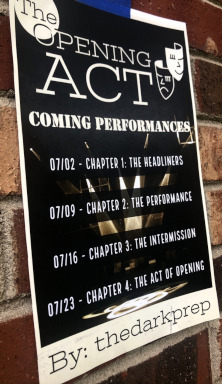 This story is a sequel to Under Her Spell
---
Trixie Lulamoon learnt a lot from the Friendship Games. She learnt the true scope of what real magic was and what it could do. She felt its power thrum through her body, saw portals to impossible worlds, and quite literally saw the light in the form of a pillar at the entrance of her school.
And afterwards, life just seemed to move on for everybody. But how do you move on as a simple illusionist in a world where actual magic exists?
Trixie has found that you don't.
---
A story set in the Who We Become series.
---
Chapters (4)