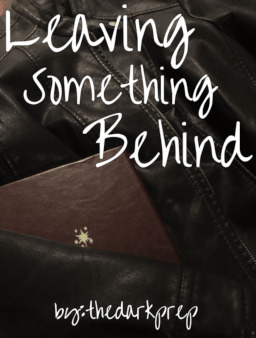 This story is a sequel to Something About Sunset
---
After Twilight confesses her feelings and asks Sunset out, Sunset is left with a lot to think about. Thoughts about relationships. Thoughts about the future. Thoughts about her place in the world.
Sunset Shimmer, however, is tired of thinking.
---
Written as a gift to Krickis and sequel to her SciSet story "Something About Sunset." You do not have to read her story to understand mine, but it is highly highly recommended. It is.. sooo good.
Proofreading by Krickis
Chapters (1)