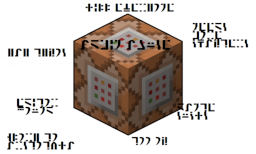 A guy named Dante gets Administrator privileges on a Minecraft server and discovers a broken plugin while doing server development. The next day he wakes up in a curious new world with all his admin abilities. Will he make friends, or will the ponies fear his power? His appearance will change history. Whether the change is good or bad is up to him to decide.
Edited by the fantastic: Doggyshakespeare
I am going to do my best to implement some reader driven content, as non intrusively as possible.
If you DISLIKE the story please let me know why. Just a thumbs down doesn't help me improve my writing!
Chapters (11)