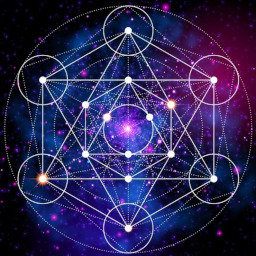 Source
With the help of The Apparatus, Queen Twilight Sparkle had gained knowledge from innumerable divergent worlds. Using this newfound mystical power, she had conquered her world, united its varied peoples, and brought peace and prosperity to all through her own benignly neglectful rule.
Then Cadence, Princess of Love and the last of Twilight's family and friends, destroyed the Crystal Palace.
Along with everyone inside.
Why?
(Content Note: While the red tags are technically accurate, this is first and foremost a work of speculative fiction. It is not a gore fest.)
(Chronology Note: The crux of this tale takes place outside of continuity, in several of infinite possible futures. Its driftwood may touch upon any number of dimensional shores.)
A Queen of Light and Darkness story.
---
This tale was strongly inspired by Larry Niven's All the Myraid Ways. Though I only read it once many years ago, it left a powerful impression on me, and you can definitely see that in this story.
Special thanks also to B_Munro, for recognizing the stories' similarities and telling me who wrote that splendid story I'd read as a child, and what the name of it was.
---
Due to the nature of the discussion which follows this tale, there are comments - including mine - which may contain spoilers to varying degrees (depending on what you consider an actual spoiler). The more serious spoilers are behind the usual black boxes, of course.

Chapters (4)