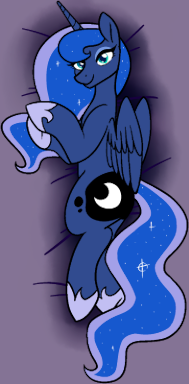 You have some pretty serious insomnia. Thankfully, though, there's this beautful, cuddly pony princess that's figured out how to come to earth, and for some reason, she's chosen to help you with your sleeping problem with lots of physical affection and snuggles.
Within this tome are the accounts of some of the nights you've spent together, complete with graphic cuddling detail.
EDIT: Woke up to seeing this featured, 3/6/18! Thanks!
EDIT: Featured at #2 same day- Rock n' Roll!
Chapters (8)