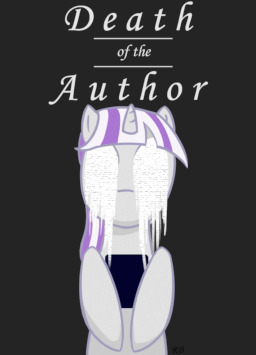 Twilight Velvet is ready to retire, with her last book due to hit shelves in just a couple of days. Unfortunately, not everypony is as happy with the ending as she is.
Especially not the main character.
Credit where credit is due; big thanks to my two volunteer prereaders, Goat and Regidar.
Chapters (1)