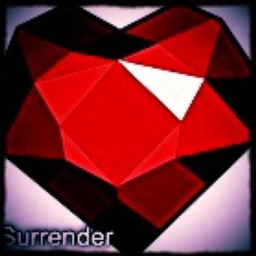 Inside the mind of Spike, there are doubts, fear, indecision, and loneliness. He longs for his true love, Rarity, to be his; but unfortunately, that doesn't seem to be the case. After a few years in solitude, he becomes a larger dragon whose size strikes fear into the hearts of Ponyville's citizens. (It doesn't take long for dragons to grow). Full of memories and sadness, he trudges away to Mount Dragon to live the rest of his life away. But something in his heart is calling him; beckoning him. He wants to give in, he wants to return; yet his inner concious tells him to only leave for food. He refuses to leave - until one day, he hears a familliar scream...
Author's notes:
If you're all going to favorite this, could you also take the time to hit the "Like" button as well? I like the amount of people that are adding this to his or her favorites, but I don't understand why the "likes" are so low if the favorites are so high.
I'm not looking for constructive critism. Don't give me any, if you please. I'm all for voicing opinions, but don't tell me what I should or shouldn't change. Writing stories is my downfall, but in this story, I just let my writing take control. Your opinions are valued, but I refuse to take orders.
If you want something to "help" with, look at my other story, Rarity's Little Disaster.
Chapters (10)