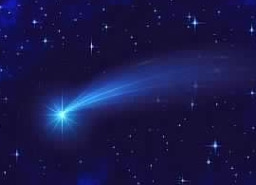 Source
Meet Jonathan Star, a direct descendant of Regulus Star- Equestria's greatest wizard. After his father is moved to a new law firm in Canterlot, he transfers to The Equestria Academy of Magic, where he meets some pretty crazy students and staff and makes some interesting friends.

However, there's trouble afoot in The E.A.M. Students are disappearing with no explanation and as the looming threat of dark magic endangers the school, the teachers refuse to disclose information regarding the strange occurrences. Why? It's up to Jonathan and his friends to find out!
Note: When I thought up these characters, I imagined them in anime-style, but that's all up to the way you interpret my story!

Chapters (8)