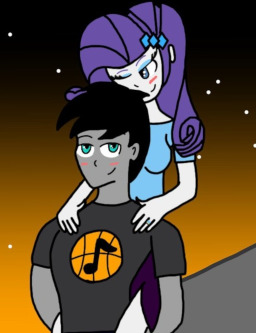 This story is a sequel to Amor Fati
---
Last year, Clyde was truly blessed by fate as he made some new friends, joined the school basketball team, and of course, met the most amazing girl in the world. He couldn't have asked for a better junior year of high school.
Now, Clyde and Rarity will continue their love of fate attitudes as their high school days dwindle down and life after school begins. Even through struggles, both of them will learn that their love conquers all.
---
Cover art made by BlueSun52.
Chapters (20)