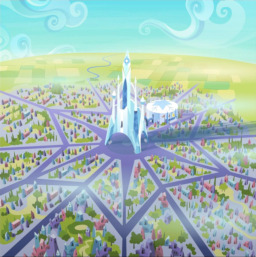 I am a royal elite guard form the Crystal Empire. Well I was.
Since power was my key as the only human in Equestria. I became a guard for the Crystal Empire. I made my way through the ranks. While the Empire grew to love me. Even Shining Armour...We became bro's.
Life was perfect until one day.
Me a royal elite guard got banish by Celestia.
I will have my revenge on the Equestrians.
Chapters (4)