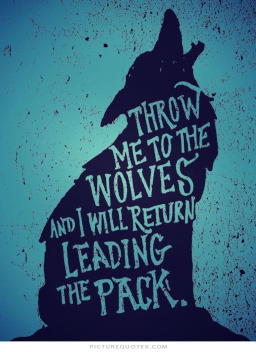 (Story will be edited soon. Long description and title will change.)
I am a king.
A king who was love by his subjects. Best friends with two Alicorns. Two were going to have foals soon. While I had my own foal. A Adopted foal called Nightmare Moon.But...something happened. I got banish from the living. It was a misunderstanding. Banish by my two Alicorn friends. This left my third one heartbroken. This turned her evil. While my subjects cried for me. I hate seeming them like this.
I was soon forgotten.
I have watched the world go by. My daughter getting beaten. My two other Alicorn friends dying and letting their foals Celestia and Luna take over. Nightmare moon...King Sombra...Discord...etc... I have seen it all as it was all I can do.
However...I can feel myself returning. This spell can't keep me like this forever.
I will soon return to my kingdom...subjects...friends...and daughter.
Chapters (2)