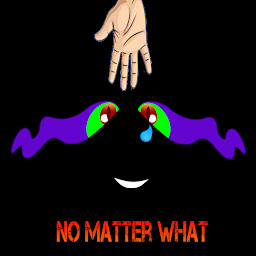 What would you do?
A filly wonders into Ponyvillie. Cold, hungry and scared. You would help the filly. Even if the residents hate her because she accidentally uses Dark magic? Even if Twilight wants to study her? Against her will?
No one should grow up like this.
I shall give her warmth, food, water and most important love.
No matter what!
Chapters (1)