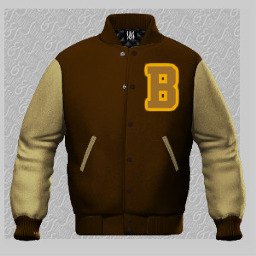 MAJOR CHANGES ON THE WAY! I'm not giving up with this story
---
Pinkie finds a new pony. A very quiet and mysterious one, and she hopes to know more about him and becomes his friend.
And I seriously don't know why she wants to give that trash a Welcome Party. I just hope he dies violently with the new wave of violence on Ponyville.
But, on her quest to know more about this one, will she likes her answers? I just hope everything turns out fine.
---
Crossover with Hotline Miami, made by Dennaton. Play it, rage it and enjoy it ;)
INFO:Please, to the ones that played both Hotline Miami 1 and Wrong Number, be careful with spoilers.
Chapters (26)