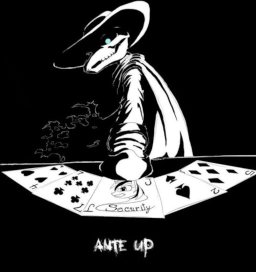 This story is a sequel to The Rise of a Raven
---
Corruption. Death. Chaos and division. Such is the state of Equestria, such is the state of the world. A Wasteland where only the tough can survive.
Two hundred years have passed, and two prospecting ponies argue about where to go.
What they do will be but the first step in a long line of dominos.
For this is not the end, no matter what any god may say.
Chapters (13)