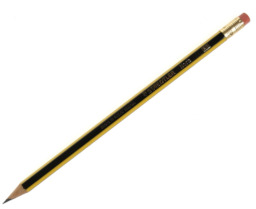 A 19 year old boy was simply walking around his neighborhood at early morning, as he had done for many years. Imagine his surprise when a woman gives him a pencil in return for a hug. Imagine his surprise when he suddenly finds himself in Equestria, where every word he writes, becomes real.
Well, nearly.
---
The amount of gore will be light in as many areas as I can manage, but I might make mistakes. Sex will not be shown in this story, it will be hinted at and implied at some points, and all that jazz. But again, it will not be shown. The crossover tag is for things that may or may not be shown later in the story.
This story is one I'm likely going to focus most of my time on, no matter how many new stories spawn from me in the future. This one just provides so much opportunity that I simply couldn't pass it up, and I doubt I'll be able to resist writing it for any overly long stretch of time.
Though, of course, it being me, a lot could happen to hold me back, but hey, I'll try to keep a schedule with this one.
Also, yes, I'm sorry, but this is a Displaced story. I really have gotten hooked on the idea of Displaced. Can't seem to get the bug out.

Ah well.
Oh, and don't worry my friends, this won't be one of those super OP Displaced that many dislike. If it becomes OP, well, that will very likely be pretty far down the road of this story. And don't expect a cut-and-paste adventure 'Hero defeats villain' either.
Chapters (8)