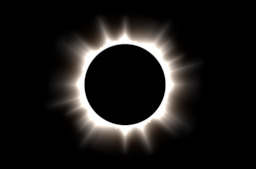 When darkness and despair comes to claim you, it doesn't matter what you fight for, so long as you fight for something that matters.
"War is hell, but this story is poetry. The unnamed protagonist in battle, an uncomfortably parallel to reality, masterfully paints a picture in such a short amount of time. It is, indeed, poetry."
—Flint Sparks, The Royal Guard
---------------
A 90-minute midnight-vignette inspired by The Descendent.
Reading by Scribbler.
Chapters (1)