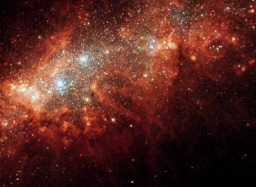 When we married I thought it would be forever... Cliche, you could say - Yes it was, but it was my cliche life, the life I was happy living.
'All good things comes to an end' People said. But why it had to be so soon? How could life do such a thing - yank you out from my hooves so abruptly. Vanish away.
Oh Twilight, only if I could fly high enough to reach you...
Chapters (1)