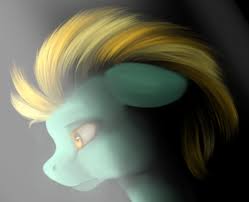 A leader can't be nice...that's a weakness.
She has to be strong.
I learned that quite a few years ago.
Even now it seems I haven't quite figured it out.
I don't know what I was expecting when I came to this academy...
Not a friend who turned against me.
Not a mare who happily stripped me of my rank.
Not this.
I'm not a leader.
I'm just...
Reckless
Written for the Everfree Northwest Fanfic Competition
Chapters (1)