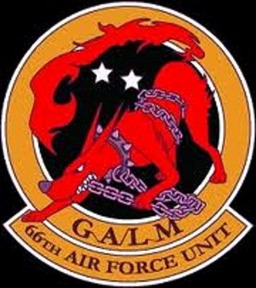 With Equestria being overrun by an new enemy, Celestia decides on a final gamble; transporting her world to another, random world in hopes that it's inhabitants will assist them. Unfortunately, they come into a world that has had it's own share of hardships. Having just exited a war and survived the impact of several thousands of meteorites, no nation is in the mood to fight for group of aliens that appeared out of nowhere demanding help.
Luckily for them, there is a special type out there that can be hired to fight for them, and stories have been heard regarding a particularly deadly unit from the last great war. Despite the unpredictability of these 'Mercenaries', they make an attempt to find it's former members. If the two can be reunited, Equestria may stand a chance; their only chance.
Notes:
This is a rather serious Ace Combat story, heavy in it's material. Prior warning that if you aren't a major fan, you may feel lost. This is mostly a tribute story.
Story one of the Aces Trilogy.
Rated T for language and violence.
My Little Pony: Friendship is Magic created by Lauren Faust and owned by Hasbro.
Ace Combat owned by Namco.
Chapters (4)