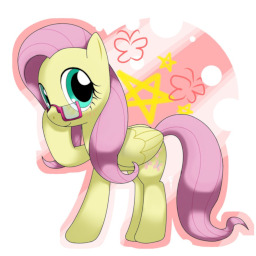 Source
A sort of Sequel to Rainbow Dash Dies An Awesome Death.
Rainbow Dash decides to take Scootaloo training but has something she wants to share about Fluttershy.
Why is it so important for her to tell her story and why does Scootaloo not want to hear it?
Also it contains a surprise ending.
Art provided by *hoyeechun
Chapters (1)