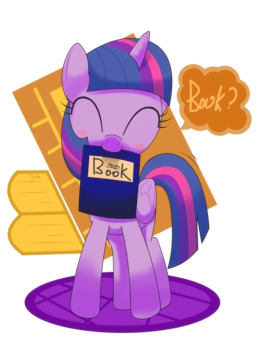 Source
This is sort of not related to anything. Now a Sequel for you all to enjoy.
The premise is simple Twilight has a special book (no spoilers here) she was keeping safe from public eyes. Rainbow Dash manages to get her hooves on it and reads it. It makes everything she ever thought about the lavender mare change in a blink of an eye.
What is in the book that has drastically changed the how Rainbow Dash thinks about Twilight?
When Twilight finds Rainbow reading it what will she do?
Does Spike ever get laid?
Will I stop sucking at summaries?
Find out in my latest of weird comedic fics.
Picture provided by *hoyeechun
Chapters (11)