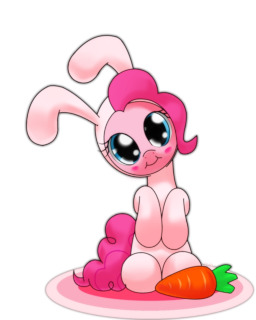 Source
Twilight Sparkle had made a discovery out of the blue that changes everything. She decides that this information must be shared with all the ponies and research must be done.
The startling revelation is that Pinkamena Diane Pie is absolutely adorable. Something that never once crossed her mind before.
Art by hoyeechun used with permission.
Chapters (1)