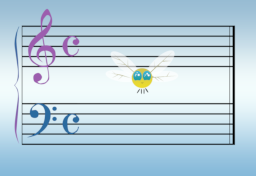 Ponyville was about to put on a musical show in celebration of its reconstruction. No rampaging Ursa Minor or angry Alicorns could wipe the town off the map.
Unfortunately, the town was to have a run-in with an adorable pestilence that was all-consuming...
Can the Elements of Harmony find out how to stop this pest before it was too late?
A Cadanceverse story.
Chapters (3)