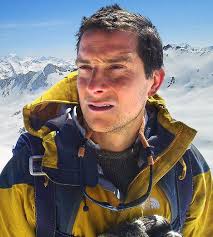 I'm Bear Grylls, excellent survival expert and I spent thirteen years in the British military. I'm here on a new show ever since I was fired from the discovery channel for drinking too much piss and shoving turtle blood up my ass. So it is my sole duty to randomly jump from a plane or helicopter and teach you the ways of Man V. Equestria.
"Remember share with your friends and don't forget to hit that like button."- Bear Grylls
A short story one shot fic.
Chapters (1)