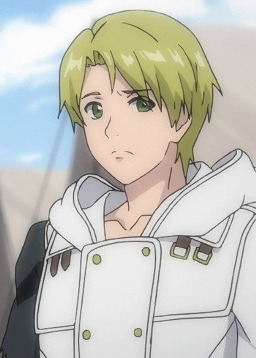 To The Abandoned Sacred Beast manga/anime crossover. The story takes place in an anthropomorphic Equestria with fire arms. The events up to season 5 of Friendship is Magic happened.
Incarnates! Human beings turned into legendary beasts and used as soldiers in a Civil War between North and South Patria. Having become a burden on society, many of them have perished but have since been reborn in Equestria with their memories and powers intact. However, dark forces within Equestria seek to find and unleash their power.
The Incarnate Minotaur Theodore Sherman now going by the name Towering Fortress seeks the help of Shining Armor to find his former comrades and stop those who wish to abuse their godly power. Can Theo reunite his slain squad mates, or will they once again become burdens to society and be put down?
Chapters (2)