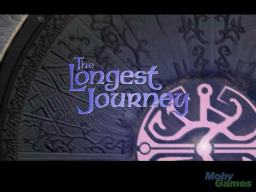 Source
Long ago magic and logic existed together, before they were separated to prevent the ruin of the world. Now there exists two parallel universes, magical Equestria and industrial Stark. A guardian is tasked with watching over the two worlds and making sure the power flowing between them is in balance. Now the guardian is missing. April Rain, a young art student living in Stark, discovers she is capable of moving between these worlds. She is tasked with restoring the balance, lest both worlds fall to oblivion.
A crossover with one of the greatest adventure games of all time, "The Longest Journey".
Please feel free to comment.
Rated teen for fantasy violence and mild language.
I do not own MLP or The Longest Journey, which you can find on sale here.
Chapters (4)