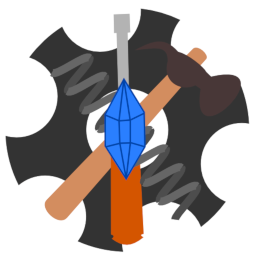 A strange recluse named Widget is starting a life for herself in the Everfree forest. Her mother told her to avoid the ponies in the nearby town of Ponyville, but fate intervenes during an incident involving a platypus and a large cannon. This is the story of a misfit trying to find her place in the world, as well as the courage to stand against the worst critic anypony can face... themselves.
WARNING: Comments may contain spoilers.
A big thanks to HoovesLikeJagger for his awesome cover art.
Chapters (11)